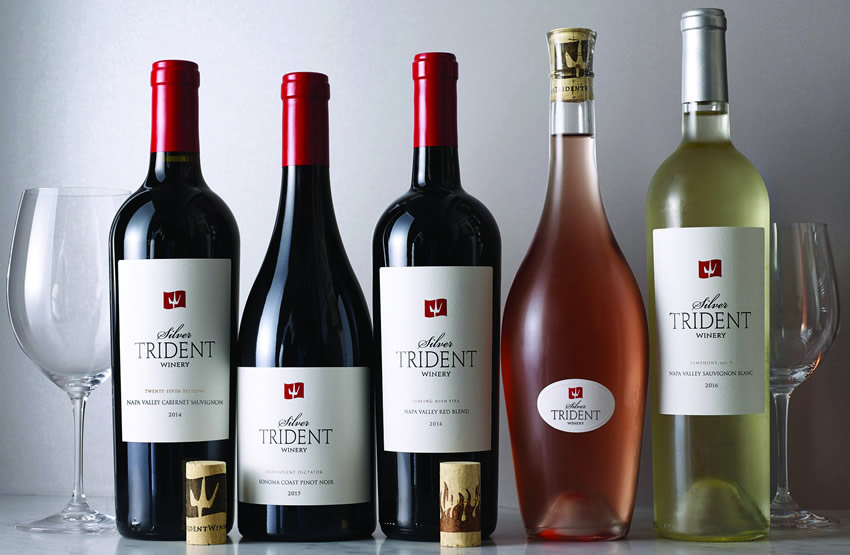 Contact
We are located at 6495 Washington Street, Yountville, CA 94599

For all inquiries or to book your tasting experience with us:
call 707-945-0311 or email us: TastingRoom@SilverTridentWinery.com
Open daily 11ish - 6ish. Reservations required.

Join our Mailing List

Join our community and receive Silver Trident updates and offers on everything
from production, pairings and purchasing.
Media Inquiries

For media inquiries please contact Julie Ann Kodmur at corking@julieannkodmur.com or call 707.963.9632.