Philosophy

We love richly layered wines. Wines with the kind of depth and complexity that reflect the passion, the personalities and the perfectionism of the people who make them. We love velvety, seductively textured wines that reveal their secrets slowly, with finesse and style, taking you on a journey where every sip is a new experience along the way.

When it came time to create wines like these ourselves, our guiding philosophy was simple: we would hand-pick everything—from the grapes to the people—and focus our passion on every step of the process, from soil to vine to glass to create beautiful wines that express the typicity, time and place they come from.

For our Estate program, we grow Cabernet Sauvignon in a pristine Valley-floor vineyard in Saint Helena. We also source grapes from some of the most respected growers in the Napa Valley and Sonoma County, and we age in French oak barrels from the world's most esteemed cooperages.

Every step of the way, we're guided by a simple, steadfast mission: to create Napa Valley wines that represent the best of the new world while employing the traditional old-world techniques essential to crafting truly exceptional wine.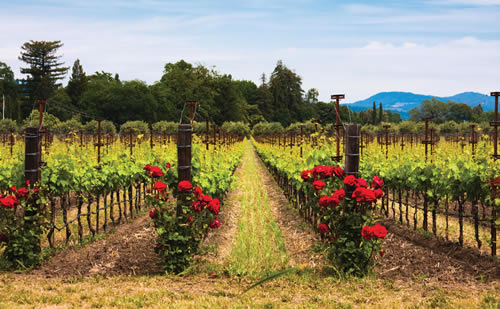 Vineyards
We're proud of our sourcing relationships—and friendships—with some of the industry's most respected growers. In addition to our own estate production, we source grapes from premium, meticulously farmed vineyards throughout the Napa Valley and Sonoma County including the St. Helena, Rutherford, Oakville, Yountville, Carneros and Russian River Valley AVAs.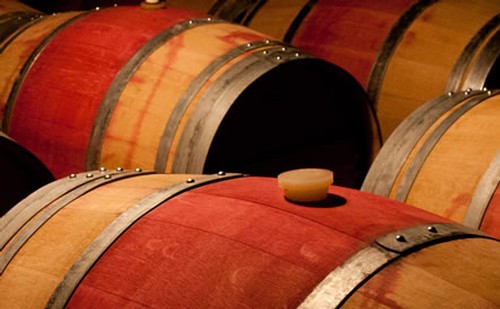 Currated Cooperage
Our barrel and aging program is painstakingly curated and continually adjusted to bring out the best of each vintage. We source French oak barrels from the world's most esteemed cooperages and carefully monitor their use and rotation throughout the aging process.