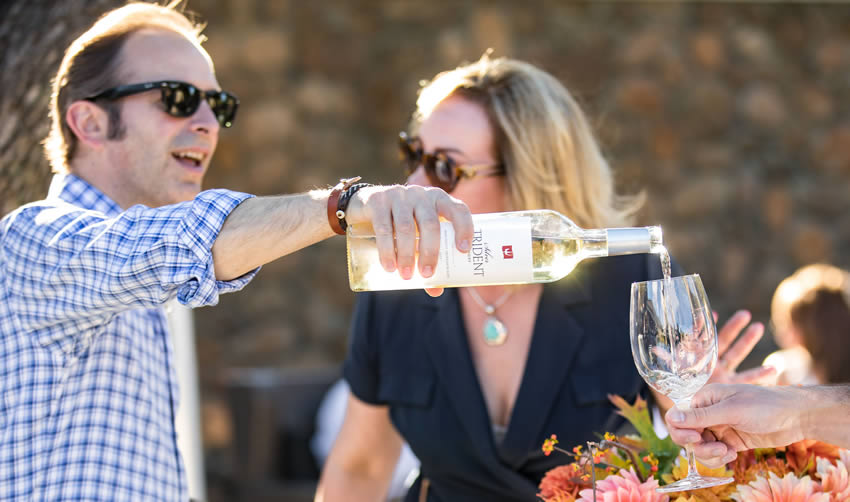 Members-Only Events
Flagship members enjoy exclusive invitations to several intimate events throughout the year. Our Flagship events are complimentary for our members. Revelry is always included.

September 2020

5th Annual Flagship Harvest Party

1:00 PM to 4:00 PM

Tue, Sep 29, 2020

Venue:

Bardessono Hotel and Spa

6526 Yount St, Yountville, CA 94599
Some more copy here?
Lots of fun and good times.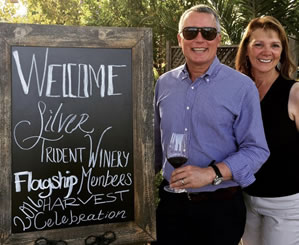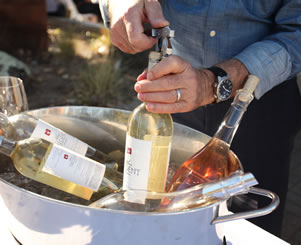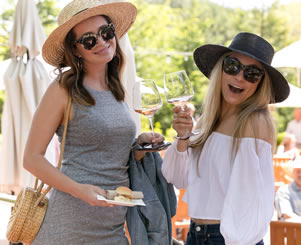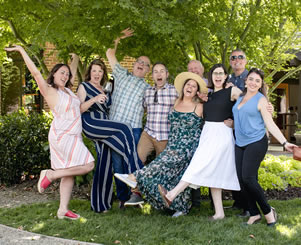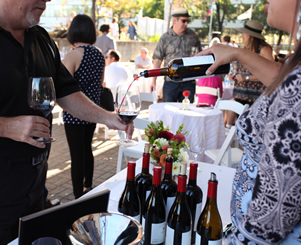 var acc = document.getElementsByClassName("accordion"); var i; for (i = 0; i < acc.length; i++) { acc[i].addEventListener("click", function() { this.classList.toggle("active"); var panel = this.nextElementSibling; if (panel.style.maxHeight) { panel.style.maxHeight = null; } else { panel.style.maxHeight = panel.scrollHeight + "px"; } }); }